Welcome to Radical Events Ottawa! Learn more about the list here. See the full calendar here.
Please Note: Events listed on this calendar are not organized by the Punch Up Collective, unless otherwise noted in the event details.


Take Back the Night Ottawa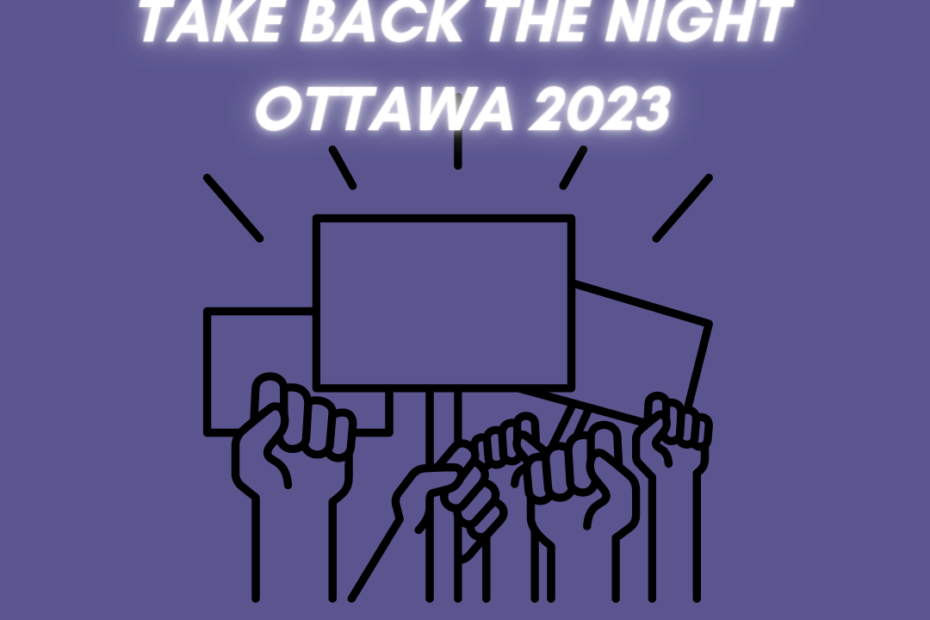 Take Back the Night (TBTN) is an annual rally and protest against sexual and gender-based violence. The community comes together to celebrate, support and empower survivors, while creating safer communities and healthier relationships through awareness, activism and advocacy.
#TBTN2023 Ottawa will start with a rally in Minto Park (102 Lewis St) on 6pm. The march will start at 6:45 through Downtown Ottawa and end with an Info fair at Ottawa City Hall (110 Laurier Ave W)
An accessible bus and ASL/LSQ interpreters will be available, so we welcome everyone to join us!