Welcome to Radical Events Ottawa! Learn more about the list here. See the full calendar here.
Please Note: Events listed on this calendar are not organized by the Punch Up Collective unless otherwise noted in the event details.


Asinabka Film & Media Arts Festival
August 8 @ 7:00 pm

-

August 13 @ 11:00 pm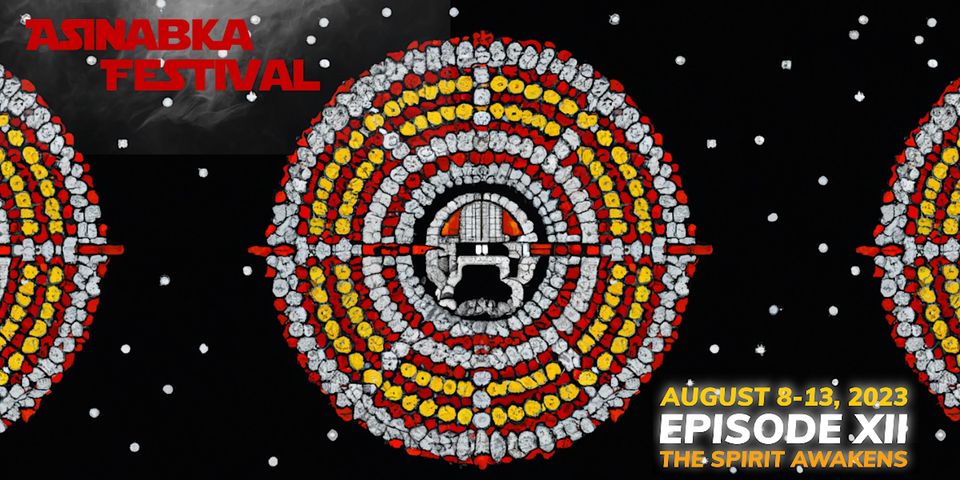 Asinabka Film & Media Arts Festival
– The Spirit Awakens –
August 8-13, 2023
OAG • SAW • G101 • Berlin Nightclub
The 12th annual Asinabka Festival is excited to present the best contemporary Indigenous film, music, and arts from Canada and around the world. The Festival takes place in person over 6 days with indoor and outdoor film screenings, a curated art exhibition, and a music showcase. Our schedule includes 18 separate film programs, including 6 feature length films, and over 50 short films, representing over 10 different countries.
* Tickets and Passes on sale Now
* Full schedule available on the festival website
Asinabka Festival is an Indigenous-run organization located in Ottawa on the unceded and un-surrendered territory of the Algonquin Nation. Our festival is open and inclusive to all attendees, everyone is welcome, but all guests and staff are expected to act with respect for one another. Racisim, homophobia, bullying, or aggressive behavior will not be tolerated.
This year all of our venues are wheelchair accessible, except the Music Showcase at Berlin Nightclub which is up two flights of stairs.