Welcome to Radical Events Ottawa! Learn more about the list here. See the full calendar here.
Please Note: Events listed on this calendar are not organized by the Punch Up Collective unless otherwise noted in the event details.


International Day of Protest Against ABA
August 31 @ 6:00 pm

-

8:00 pm

Free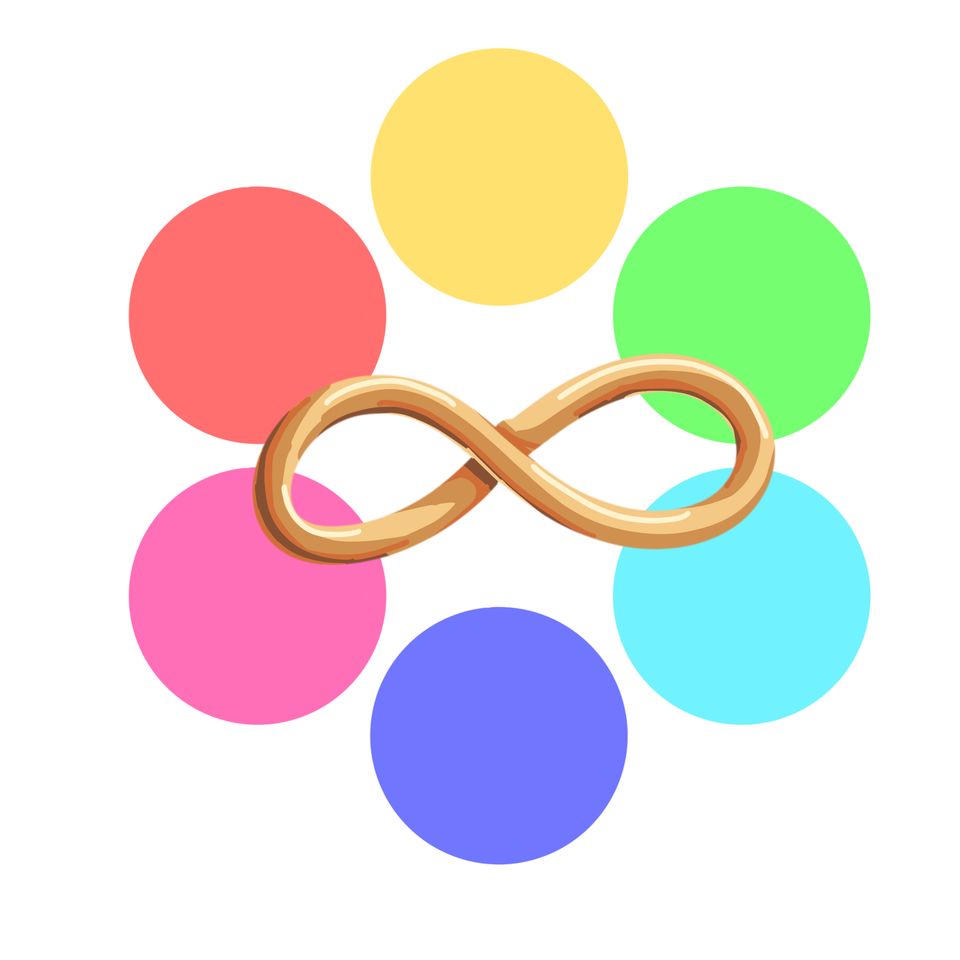 August 31st is the International Day of Protest Against ABA, a day of action for Autistic self-advocates to stand in opposition to Applied Behaviour Analysis (ABA) therapy.
ABA was pioneered in the 1960s by Ole Ivar Løvaas, a psychologist who also published work developing gay conversion therapy. Since Autistic people are disproportionately 2SLGBTQIA+ and ABA is methodologically similar to gay conversion therapy, many Autistic people refer to ABA as "Autistic conversion therapy." Both therapies are based in behaviourism, using rewards and punishments to discourage behavioural differences and teaching patients to place the approval of others over their own well-being.
For these reasons as well as the lived experiences of Autistic people who have undergone ABA, we will be hosting a protest on August 31st at 6 pm EST at the Human Rights Monument outside of City Hall.
Autistic Liberation Now!
Abolish ABA!
Nothing About Us Without Us!
Link to the ANLFO Discord Server for anyone who would like to join: https://discord.gg/VauzZzpmNG