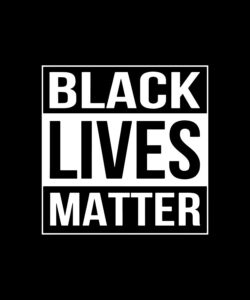 We don't have to be in the streets together to act in solidarity with the Movement for Black Lives! If you're staying home while in-person protests are happening, here are a few things you can do:
Send your elected officials some version of this letter to advocate for defunding and redistributing the Ottawa Police Services Budget.
Put a Black Lives Matter sign in your home window, or make signs to post around your neighborhood.
Post a picture of yourself holding a sign expressing your support on any social media you use.
Contribute to the Covid-19 Prisoner Emergency Support Fund, which directly supports currently and recently incarcerated people in the midst of the pandemic
Learn about the history of anti-Black racism and Black resistance in the Canadian context, from enslavement to the present. Read about the specific racist history of the Ottawa Police Services.
Find resources for talking with kids and young people about racist violence and the Movement for Black Lives.