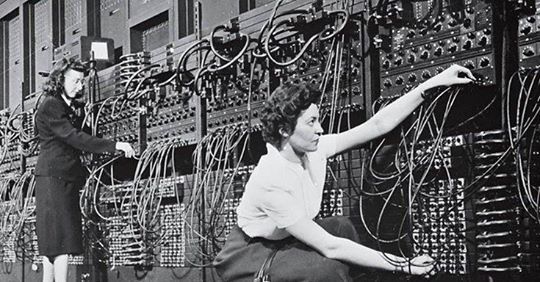 Punch Up is super excited to announce the launch of the Radical Events Ottawa (REO) List, a weekly email announcement list for radical protests, meetings, events, workshops and other activities in our region!
Yep, we're going old school with a legit listserv to help organizations keep people informed while avoiding some of the pitfalls of social media. That darn social media can definitely be handy, but it's also often a real drag. Plus, not everyone's on here, and how are they going to hear about your cool event?
If you sign up, you'll receive one email a week, each Monday, containing details on upcoming events and actions in the Ottawa-Gatineau region. Your email won't be shared with anyone and won't appear publicly anywhere. And please note the REO List is not a discussion forum; the only email you'll receive will be the once-weekly events email from Punch Up. You can unsubscribe anytime.
If you're part of an organization or group, please start submitting events! You'll find details on how to do so via the link.
We're really looking forward to helping spread the word about the fantastic community organizing you all are up to!